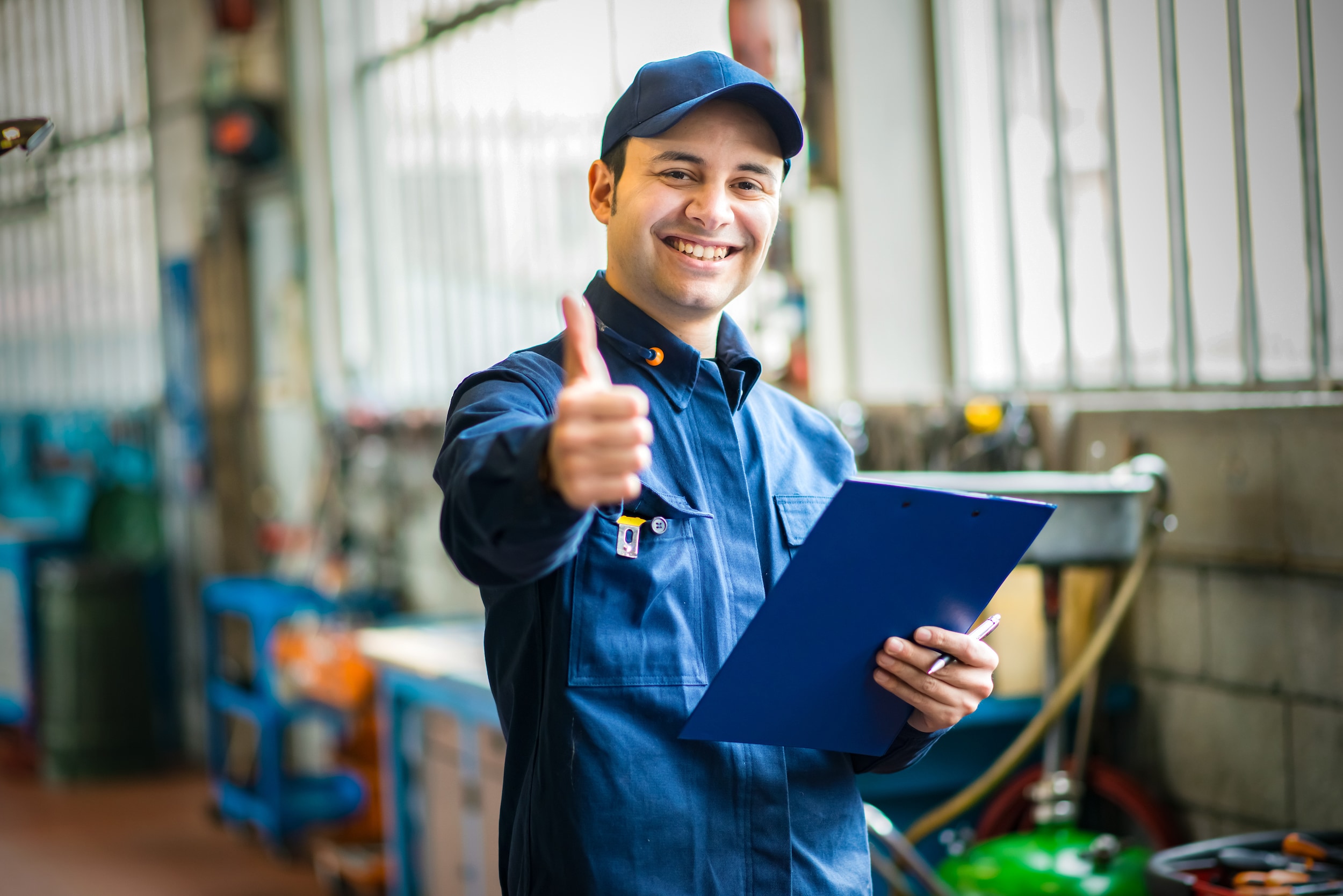 Welcome to GMC of Billings Service Center
Reliable Service Available at GMC of Billings!
If you're looking for a reliable service center for your next oil change, tire rotation, or brake check, consider GMC of Billings. We are proud to provide high-quality care for your vehicle's every requirement. Learn more about our service center and schedule your appointment today.
Service Offers And Pricing
We offer competitive prices on popular vehicle services like oil changes, brakes and tires.
Maintenance
Need New Tires?
When it comes to tire maintenance, you'll want to prevent any uneven wear when possible. This uneven wear can cause larger issues later down the line. A few times a year, schedule your tire servicing. We'll check your air pressure and make sure they're properly inflated. We'll also get them rotated and switch out seasonal tires. Seasonal tires will equip you for icy Helena winters and rainy summers.
Need an Oil Change Near Billings
Oil changes are a simple and effective service that can extend the longevity of your vehicle. After you've driven about 3,000 miles around Bozeman, your oil likely needs changing. This service whisks away dirt and grime, which helps keep your engine healthy. Our technicians will gladly replace your oil with the recommended grade for your vehicle.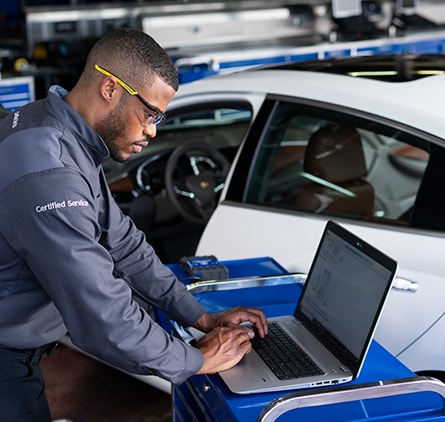 MULTI-POINT VEHICLE INSPECTION
With your Multi-Point Vehicle Inspection, you get a thorough assessment of your vehicle by the Certified Service experts. So protect yourself and your automotive investment with a comprehensive vehicle inspection at your GMC of Billings today.
Download the GM Multi-Point Vehicle Inspection Sheet
The Multi-Point Vehicle Inspection form uses a simple color-coded key to assess maintenance terms:
Red indicates items that need immediate attention.
Yellow indicates items that should be addressed in the near future.
Green indicates no items to address.
Hearing Brake Noise?
Your brakes do not need as much service as other car parts, but this doesn't mean they are any less important. If they are safely and effectively slowing your model around Missoula, schedule your maintenance every few years. We'll check for leaks and refresh your braking fluid. However, if you notice uncharacteristic braking stops or power losses, come to our service center immediately.
Battery Trouble?
Your battery keeps your car running. This important part of your model usually lasts about three to five years. If you notice that your headlights are dim, your key clicks when you start your car, or your vehicle backfires, a new battery is likely in order. We'll ensure the right battery keeps your model running effectively for every trip around Great Falls.
Schedule Your Service Today
If you'd like to schedule any of the services we've mentioned or something else, contact our staff over the phone or online. Our skilled team of mechanics would love to answer your questions, too! GMC of Billings is proud to serve you; we look forward to meeting you soon.
GET IN TOUCH
Contact Our Service Department
Service

:

(877) 263-0862
Monday

7:00 am - 5:30 pm

Tuesday

7:00 am - 5:30 pm

Wednesday

7:00 am - 5:30 pm

Thursday

7:00 am - 5:30 pm

Friday

7:00 am - 5:30 pm

Saturday

8:00 am - 2:00 pm

Sunday

Closed
See All Department Hours
Dealership Hours
Monday

8:00 am - 7:00 pm

Tuesday

8:00 am - 7:00 pm

Wednesday

8:00 am - 7:00 pm

Thursday

8:00 am - 7:00 pm

Friday

8:00 am - 7:00 pm

Saturday

8:00 am - 7:00 pm

Sunday

Closed
Service Dept. Hours
Monday

7:00 am - 5:30 pm

Tuesday

7:00 am - 5:30 pm

Wednesday

7:00 am - 5:30 pm

Thursday

7:00 am - 5:30 pm

Friday

7:00 am - 5:30 pm

Saturday

8:00 am - 2:00 pm

Sunday

Closed
Parts Dept. Hours
Monday

7:00 am - 5:00 pm

Tuesday

7:00 am - 5:00 pm

Wednesday

7:00 am - 5:00 pm

Thursday

7:00 am - 5:00 pm

Friday

7:00 am - 5:00 pm

Saturday

8:00 am - 2:00 pm

Sunday

Closed